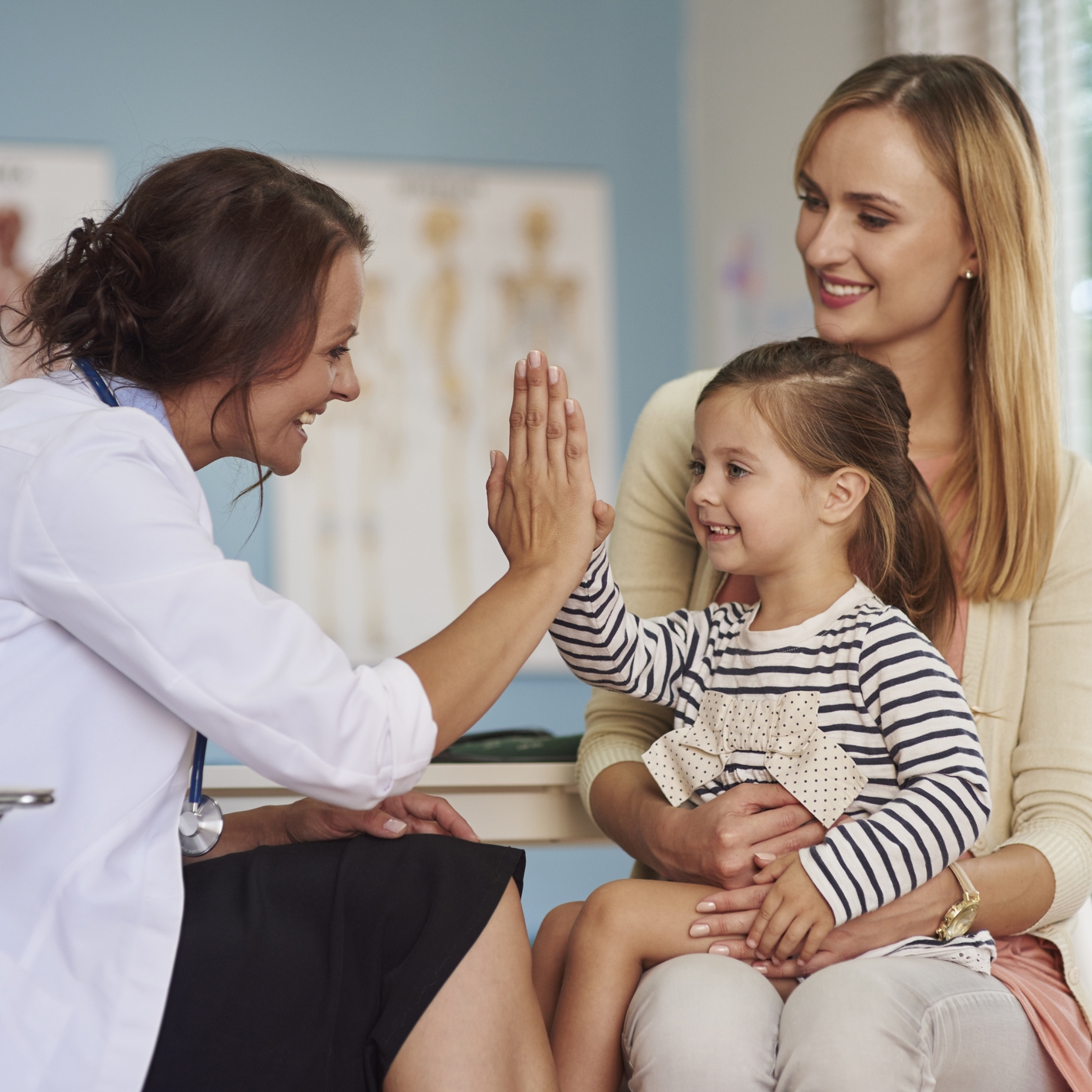 We're accepting new patients!
We look forward to serving you and your family.
CALL NOW:
972-542-1444
MEET THE DOCTOR
If you are expecting a baby, new to the area, or considering changing pediatricians, we would love for you to come in, meet our providers and tour our facilities. We believe it is important for you to feel comfortable in your new environment before your first visit and it is an opportunity for our providers to answer any questions you may have.
Meet The Doctor events are usually held on the third Tuesday of each month, but are subject to change. Please call our office today for more information on future dates.

Please call to reserve your spot.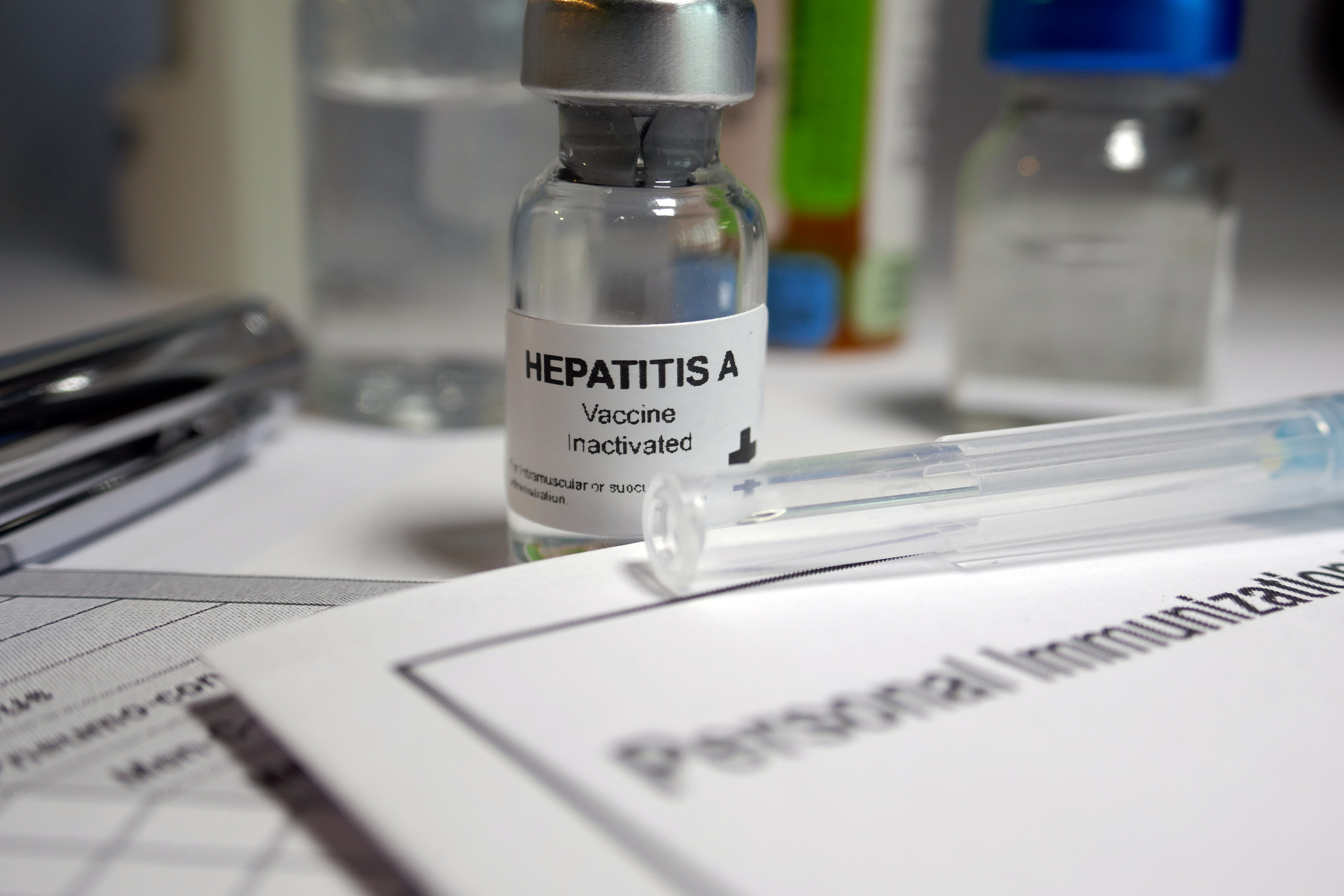 PREPARE FOR AN APPOINTMENT
prepare for an appointment
Visiting the pediatricians' office can be stressful – especially for a child who is not feeling his or her best or who is worried about receiving immunizations. To help make your child's experience as pleasant and convenient as possible, please follow these suggestions….
1. If you are transferring to AACP from another pediatrician's office, please request copies of your child's entire medical record as soon as possible. You can have the records sent directly to our office prior to your appointment to allow us time to review before your visit. If you are not able to have the records sent to us, please bring a copy of the record with you to your visit.
2. For your child's first appointment, please arrive 20 minutes before your scheduled appointment to complete paperwork or download the paperwork from here and bring the completed paperwork with you to your visit.
3. Bring identification, such as driver's license, and a current copy of the insurance card that covers your child.
4. Bring a list of all medications your child is taking, including over-the-counter and prescription drugs.

5. Bring your child's current immunization record.
6. Write down any questions or concerns you have for your provider and bring them with you.

7. If your child is sick, record any symptoms he or she is having, including when they started and their frequency.
8. Prepare your child for the visit as much as possible. If you know what the appointment will involve, tell your child in advance that he or she is going to the "doctor" and what will be done during the visit.
9. Take notes. Writing down instructions or advice will help you remember them later.
10. Learn more about office wait times.